Your reputation - portable, private, and secure.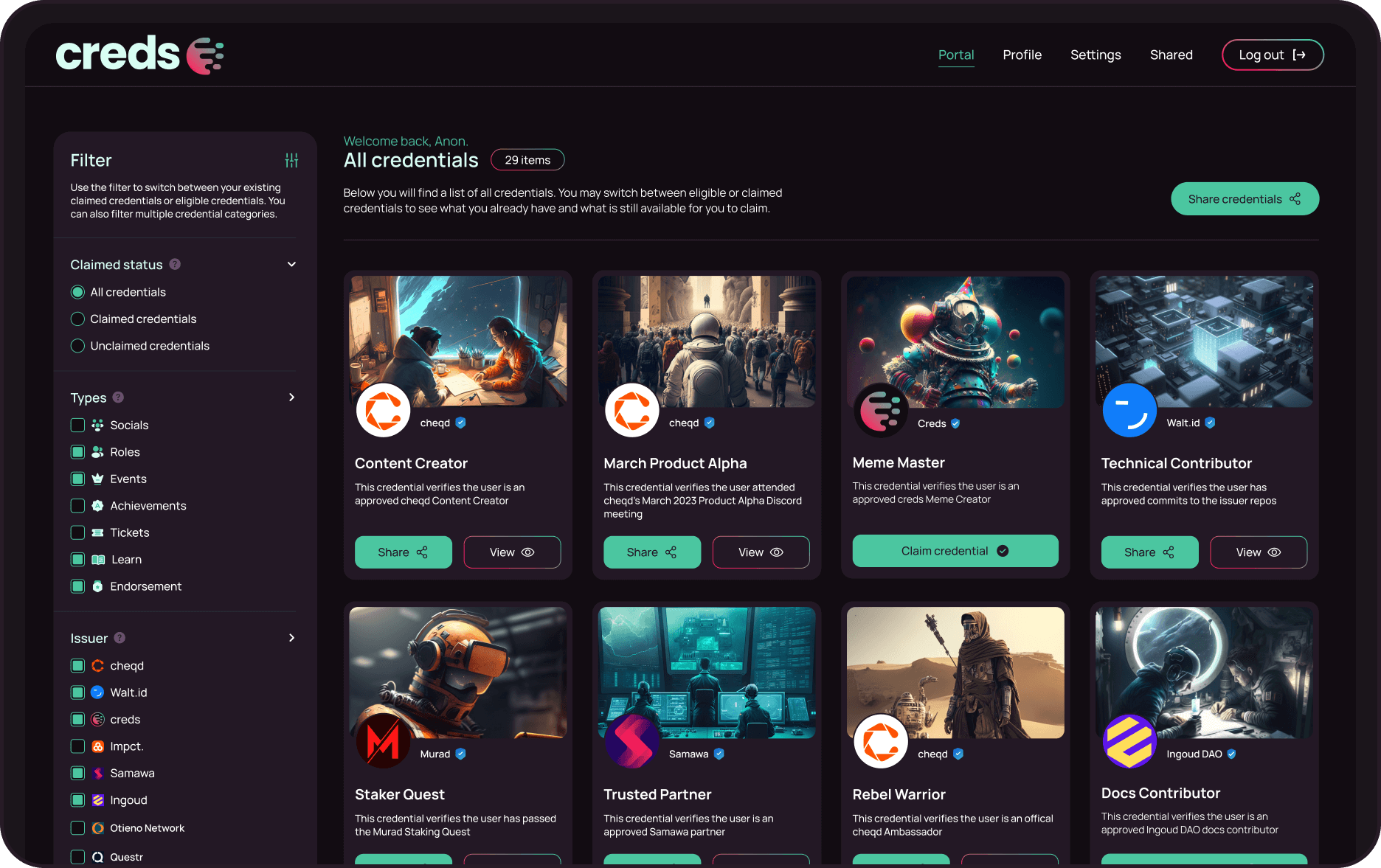 Creds are verifiable credentials, a portable, reusable, private, and secure way to build reputation and prove that you're real (and not AI). Differently from NFTs and SBTs, Creds are private, revocable, and can be taken to different platforms and ecosystems.
Get your Web3 profile ready and start building your reputation with Creds.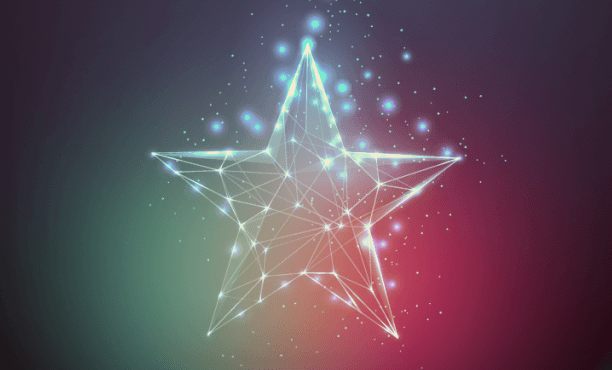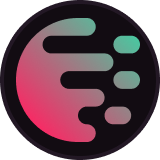 Participate in campaigns and competitions, help your fellow community members, and provide feedback to your favourite projects. Climb the ranks and make a name for yourself.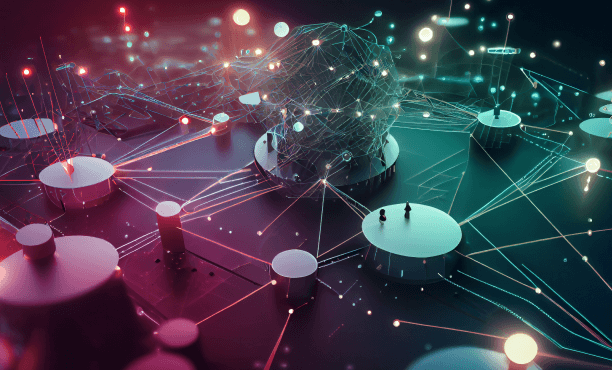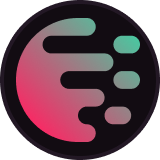 Take your creds everywhere
Hop from one community to another, from one platform to another. Proudly share your well deserved reputation with others, join new projects, and even get rewarded.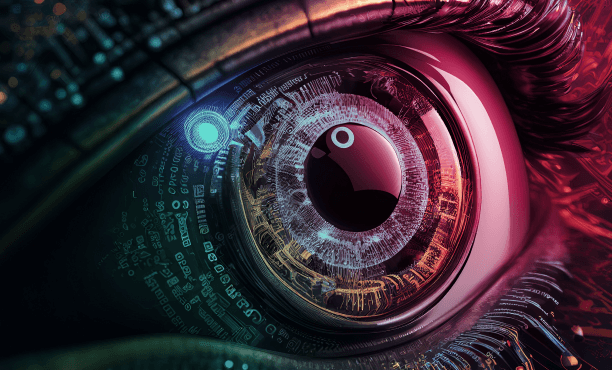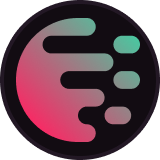 Proof of Personhood - Engage with Trust
Verify if the people you're engaging are really who they say they are, before trading, joining groups or asking for community support.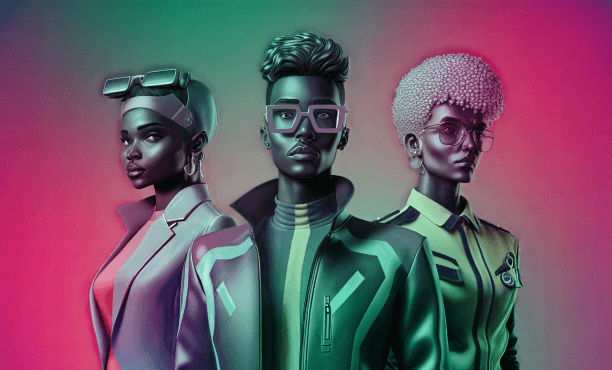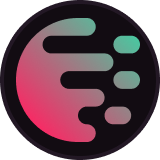 Selective Public profiles - Show who you are
Create a collection and select which Creds you want to show off and boast your reputation and/or status.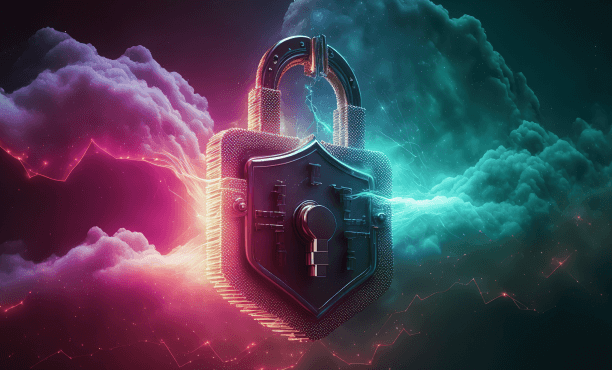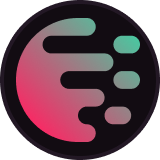 Your information is secure and private, but you can easily share Creds privately with others. Nerd talk, Creds are signed by on-chain trusted identifiers, but your Creds' data is off-chain.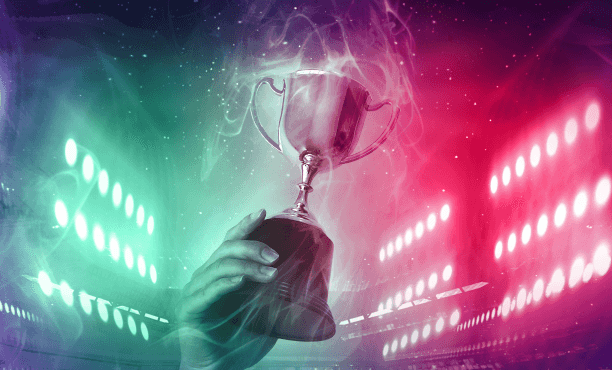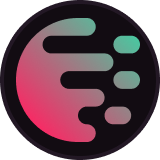 Your favourite project can create fun experiences, from rewarding you with collectible Creds to whitelisting or airdrops based on your Creds.
Start your free Creator Studio trial
Drop your info below and we'll get in touch to get your free trial started.